Loft features
Minimum stay: 2
Maximum guests: 6
Apartment size: 85 sqm
Terrace Loft size: 30 sqm
Address: 38, Evgeniou Voulgareos str, Mets (scroll to see map)
*Complimentary breakfast is offered which includes the following: coffee (espresso, filter, greek), tea, orange juice, sugar, honey, butter, jams and toast bread.
Description:
Enjoy the heart of classic Athens by choosing your stay at the recently renovated Athens View Loft 08 in Mets.
Mets is now considered the most expensive and safer area of the City of Athens. It is the best starting point for the exploration of Athens. It is 5 to 10 minutes walking distance from all the well-known museums and archaeological sites of the Municipality of Athens.
The apartment is a luxurious suite of 85 sqm on the second floor, with a 30 sqm private terrace viewing Akropolis, ideal to satisfy your needs either for leisure, sightseeing or work.
We speak your language.
At check-in we will welcome you to our apartment, we will hand over the keys and explain everything you need to know about your stay, moreover you will be given the local guide of the area with all the known but also secret points of the area such as Archaeological sites, great restaurants, renowned bars, local markets and other tips to explore the historic center of Athens.
Do not hesitate to contact us if you have any questions.
We look forward to welcoming you in our property !!!
The apartment is located on the 2th floor of the building and is cleaned by professional cleaning staff every 3 days.
Quiet hours : From 14:30 to 17:30 and from 22:00 to 08:00
Parties and events are prohibited
Pets are welcome.
We do not have private parking in the building, but almost always you can find places outside or a few meters away.
Private parking, located within a 5-minute walk of the property, can be provided at extra charge and on request.
You are in the heart of Athens. All major museums and archaeological sights are within 10 -15 minutes walking distance.
Acropolis Parthenon
Acropolis Museum
Greek Parliament
Odeon of Herodes Atticus
Kalimarmaro (Panathenaic Stadium)
Ancient Athens Market
Temple of Olympian Zeus
National Archaeological Museum
Plaka Square
Byzantine and Christian Museum
Benaki museum
Museum of Cycladic Art
Academy of Athens
Close to the property you can find supermarkets, cafes, bakeries, pharmacies, shopping centers and all types of restaurants, bars and quality nightlife in less than 5 minutes.
The apartment is only 8 minutes walk from the METRO station Akropolis and 12 minutes from Syntagma metro station, the blue Line no. 3, with direct connection to Athens Airport.
The nearest airport is Elefthérios Venizélos Airport, 36 km from Athens View Lofts – 08.
The route to and from Athens Airport by metro costs 10 € per person, 5 € for children and the journey is 45 minutes. The same taxi route costs 40 € and the duration of the journey depends on the traffic (from 40 – 60 minutes).
The route to and from the port of Piraeus by train costs 1.40 € per person, and the duration of the route is 22 minutes. The same taxi route costs € 20 and the journey time is 25 minutes.
NOTE !!
We can book for you with professional drivers from and to the airport, ports or other parts of Athens at the best prices. We only need your flight information (flight number and company, time of arrival).
For private tours and excursions. Just Ask Us !!!

Floor Plan: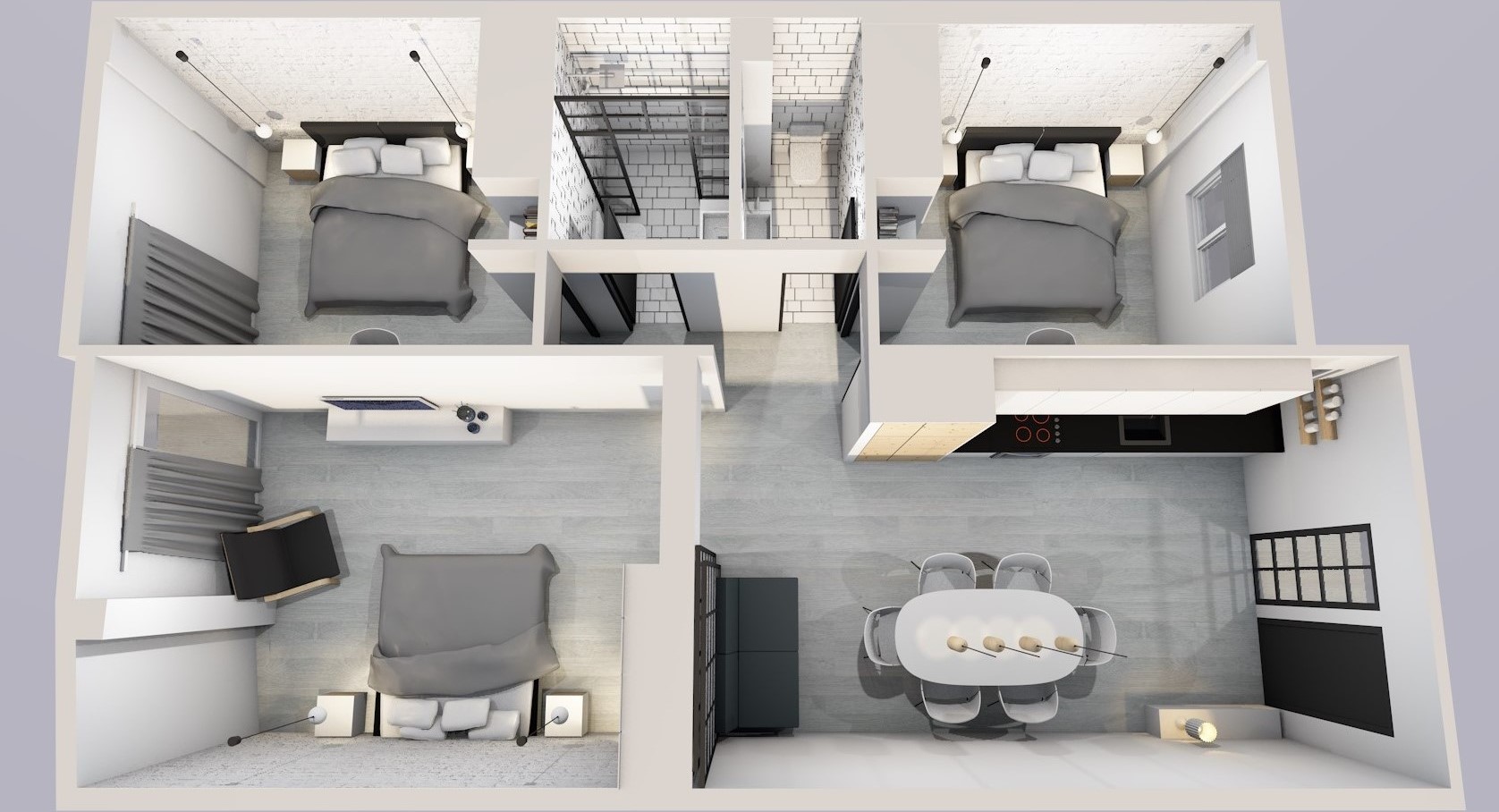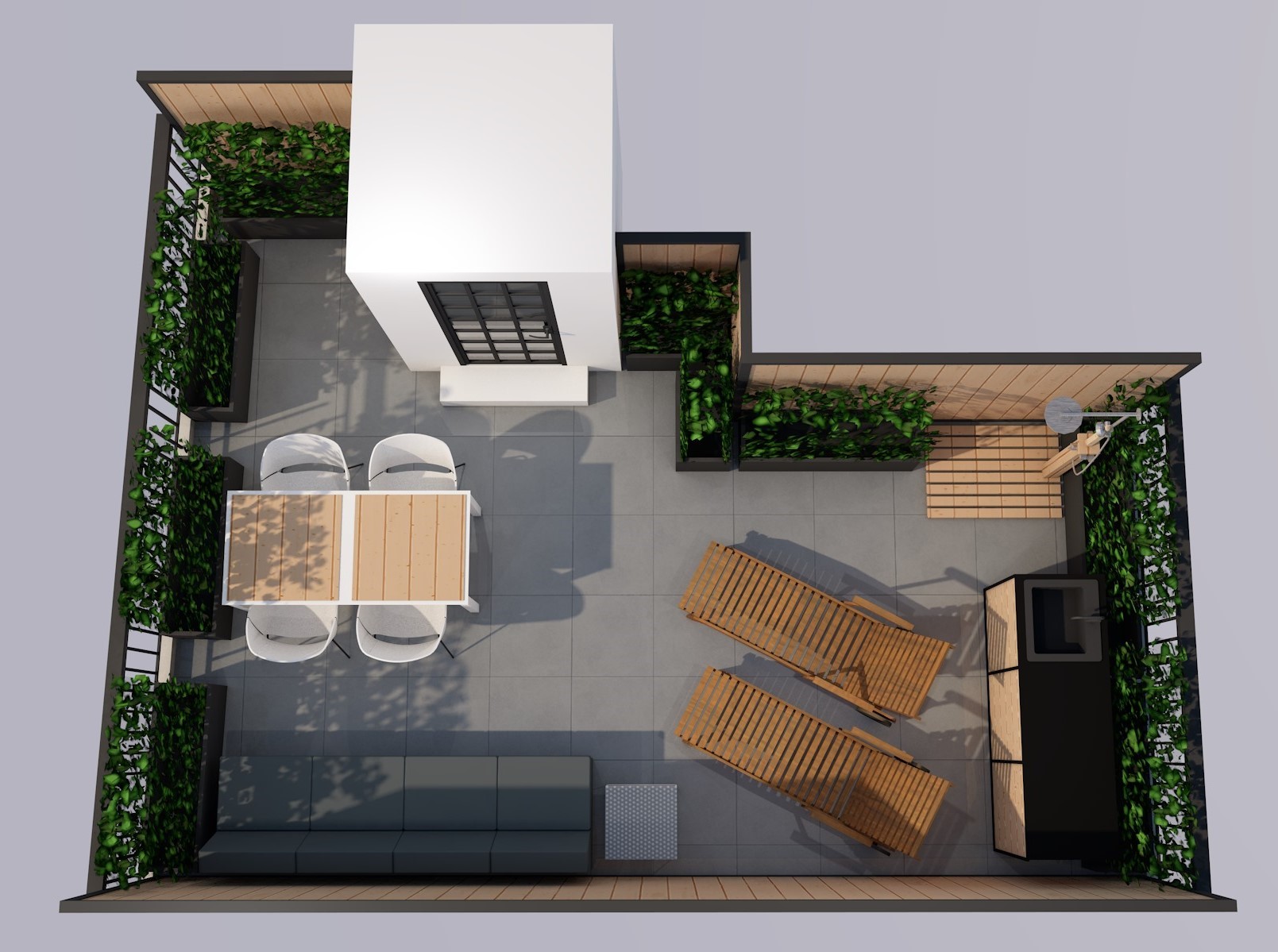 Area Map
---
Loading map...